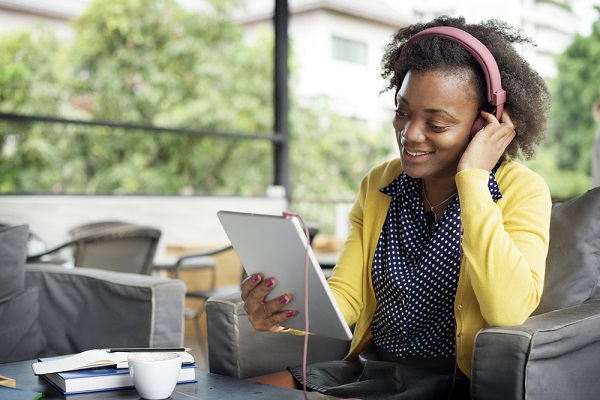 By continuing you confirm that you are 19 or over and have agreed to the the terms and conditions

Description
This online self study course is a key starting point for anyone looking to begin their career in cyber security.

In an increasingly digital world, cyber security is fast becoming a main concern for many organisations.
With complex online scams and cybercrime, it's essential that organisations have an understanding of preventative measures to maintain cyber security, including techniques and security checks needed to store data securely.

For further information please contact us using the contact form at https://aclessex.com/contact-us/

What Qualification/level is this course?
This course does not lead to a qualification and is for personal development.
Who is the course for?
Suitable for all, no previous experience necessary.
What can I expect to learn?
Join our 5 week on-line course to get an introduction into cyber security. Cyber security is the use of technology and processes to protect the devices we all use (smartphones, laptops, tablets and computers), the digital services we access and our personal data from theft or damage. Cyber security is important because smartphones, computers and the Internet are now such a fundamental part of modern life, that it's difficult to imagine how we'd function without them. From online banking and shopping, to email and social media, it's more important than ever to take steps that can prevent cyber criminals getting hold of our accounts, data, and devices. During the course you will: Get an introduction into the basics of cyber security Study the different types of attacks including malware, malicious bots and physical threats Learn about social engineering in relation to cyber security including phishing, pharming, shoulder surfing and blagging Identify different tools that can be used to protect your data and devices including passwords, anti-virus software, biometrics and firewalls Look at ways you can keep your mobile phone secure
How will I learn?
The sessions will be interactive with video and audio for tutor presentation and demonstration. The tutor will guide you through the sessions to ensure that you achieve the course outcomes.
How will I know how well I am doing?
Tutor will give feedback as appropriate ithroughout the course to help you gauge your progress.
Will I have to do any work at home?
There is no requirement for additional homework, however you tutor may signpost you to other resources that may enable you to explore the subject in greater depth.
What will I need to provide?
You will need a laptop, PC or tablet, with audio and webcam facility, internet connection and Google Chrome browser, an email address and be able to access websites. Notepad and pen for note taking.
Are there any other costs?
No
What can I do next?
Your tutor will be pleased to discuss other courses that might assist your progression in this subject. For information on ACL courses please see http://www.aclessex.com/ The National Careers Service provides information, advice and guidance to help you make decisions on learning, training and work. The service offers confidential and impartial advice and is supported by qualified careers advisers. To make an appointment please call 0800 100 900 (calls are free from landlines and most mobile numbers) or visit their website https://nationalcareersservice.direct.gov.uk
Further information
For all enquiries regarding this course please contact 0345 603 7635.