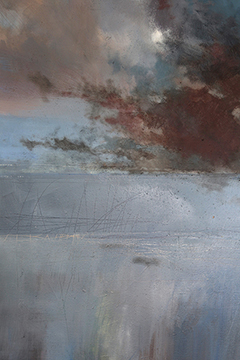 Course Summary
Course Code: JWC3A45Y22
Start Date: Wednesday 05 April 2023
Start Time and Lesson Duration: 10:00 for 03:00 hours
Duration: 1 lessons over 1 week(s)
Location: ACL Witham

By continuing you confirm that you are 19 or over and have agreed to the the terms and conditions

Description
Come and join this introductory workshop to explore key skills and techniques of art drawing and painting. This course is suitable for beginners and improvers.
Who is this course for?
This introductory workshop is suitable for anyone who wishes to explore art painting and drawing from complete beginners to those wishing to review the basics.
What can I expect to learn?
This fun session is intended to develop your love of learning. It is suitable for complete beginners or anyone who would like the opportunity to revisit the basics and get some help with a variety of techniques. An ideal start if you are thinking of taking a longer course and wondering what it entails.
Will I have any homework?
You will be provided with ideas and resources to extend your learning following the session.
What will I need to provide?
All resources will be provided for this session, but you are welcome to bring your own materials if you have them (for example, pencils, brushes, watercolour sets). There is no need to purchase resources specifically for this session..
What can I do next?
ACL has a wide range of other courses. For more information please visit the website: http://www.aclessex.com The National Careers Service provides information, advice and guidance to help you make decisions on learning, training and work. The service offers confidential and impartial advice and is supported by qualified careers advisers. To make an appointment please call 0800 100 900 ( calls are free from landlines and most mobile numbers) or visit their website https://nationalcareerservice.direct.gov.uk
Further information
For all enquiries regarding this course please contact 0345 603 7635.
Location
ACL Witham
Spinks Lane
Witham
Essex
CM8 1EP
Find us here