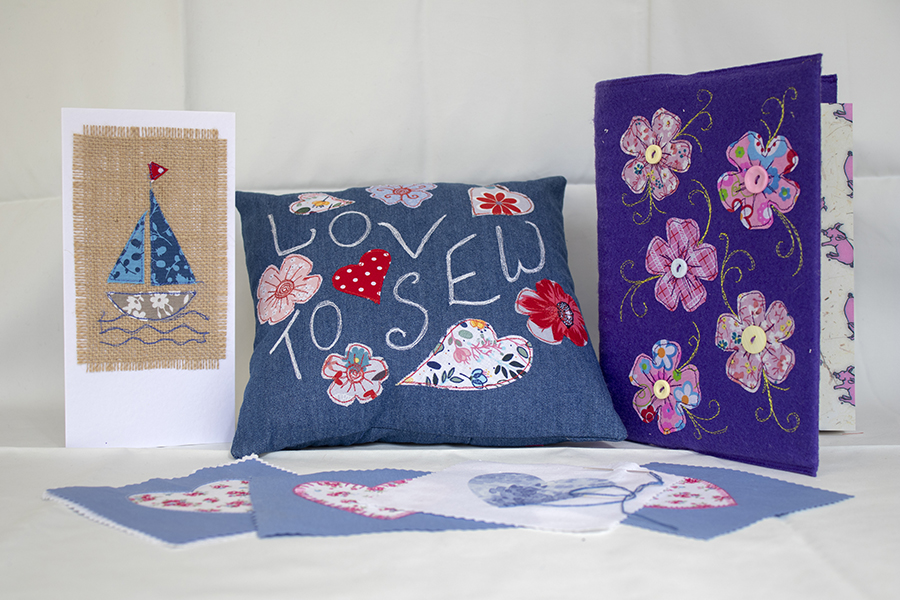 By continuing you confirm that you are 19 or over and have agreed to the the terms and conditions

Description
Explore silk painting in this introductory course. You will be introduced to the work of artists who have worked in this field and will learn how you can create your own artwork.

To participate in this course, you will need a laptop, tablet or PC with webcam, a microphone and speakers, internet connection with Google Chrome browser, an email address and be able to access websites.
What Qualification/level is this course?
This online course is for personal development and does not lead to a qualification
Who is the course for?
Anyone who would like to increase awareness of the properties of wood.
What can I expect to learn?
By the end of this course you will be able to: • recognise and recall four component parts of the tree • distinguish two different types of rings on the transverse cut of a tree trunk • identify the purpose of the bark and the bast/cambium layers of a tree
How will I learn?
You will be working independently at a time and place that suits your needs. You will be accessing a range of learning materials and resources from our online learning site. The session will be interactive and available to engage with multiple times to equip participants with a range of tools to apply within their personal craft projects.
How will I know how well I am doing?
There is a self-assessment quiz included within the course for you to gauge your achievement.
Will I have to do any work at home?
As a single session online course there is no requirement for additional homework, however there are further reading suggestions made if you wish to broaden your understanding of this subject
What will I need to provide?
You will need to have access to a computer, laptop or other device that can utilise video and sound files to be able to access the course and internet connection with Google Chrome browser.
Are there any other costs?
No. Reference will be made to a range of supporting texts which learners may wish to access for independent study however these are not essential to the programme.
What can I do next?
For information on ACL courses please see http://www.aclessex.com/ The National Careers Service provides information, advice and guidance to help you make decisions on learning, training and work. The service offers confidential and impartial advice and is supported by qualified careers advisers. To make an appointment please call 0800 100 900 ( calls are free from landlines and most mobile numbers) or visit their website https://nationalcareerservice.direct.gov.uk
Further information
For all enquiries regarding this course please contact 0345 603 7635.