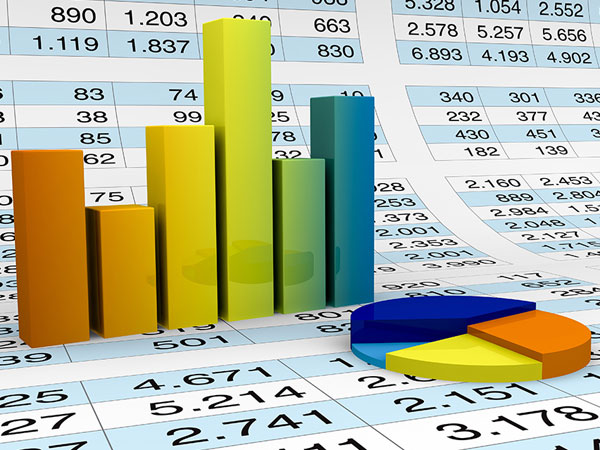 Course Summary
Course Code: YOU4A06Y22
Start Date: Thursday 08 December 2022
Start Time and Lesson Duration: 09:30 for 04:00 hours
Duration: 2 lessons over 2 week(s)
Location: Online Live

By continuing you confirm that you are 19 or over and have agreed to the the terms and conditions

Description
You Can is a free course designed for the residents of Essex to learn more about local opportunites. Leaners will gain an understanding of what jobs and opportunities are available locally, what skills are transferable and reflecting this onto a CV as well as a personal advice and support to help plan next steps.
What Qualification/level is this course?
This course does not lead to a qualification,
Who is this course for?
For people who which to gain information on working in the public sector
What can I expect to learn?
Session 1 This session will cover what the public sector is, what is it like to work in the public sector and hear from current employees on there experience. The National Careers Service will look at what transferable skills are, embed your transferable skills in an application form, an interview and onto your CV. This session will explore who you are, where you'd like to go and what pathways are available to you Session 2 This session will improve your digital skills and explore the different jobs and opportunities available in the public sector. We will look at busting some myths around working in the public sector and have a discussion around apprenticeships. Session 3 You will receive personal advice and support for your new start.
How will I learn?
Tutor presentation, online group discussion, ideas and feedback on online live 'chat' and feedback.
How will I know how well I am doing?
Learners will receive feedback at different points within the online workshop.
Will I need to do any work at home?
You will be advised by the tutor if any additional work is required.
What will I need to provide?
You will need a laptop or PC with webcam and microphone, internet connection, an email address and be able to access websites. A notepad and pen.
Are there any other costs?
No
What can I do next?
A number of follow up courses are available with regards to employability preparation, mental health and personal development. For information on ACL courses please see https://aclessex.com/mental-wellbeing/ https://aclessex.com/qualifications-skills-for-employment/ The National Careers Service provides information, advice and guidance to help you make decisions on learning, training and work. The service offers confidential and impartial advice and is supported by qualified careers advisers. To make an appointment please call 0800 100 900 (calls are free from landlines and most mobile numbers) or visit their website: https://nationalcareers.service.gov.uk
Further information
For all enquiries regarding this course please contact 0345 603 7635.